Suffering with Back/Neck Pain? Dr. Sean Jenkins, DC can help!
Claim Your Special
Back/Neck Pain Relief Appointment
>>FOR NEW PATIENTS ONLY<<
Complete the form to get your Consult, Examination, and X-Ray of Complaint Area. . .
for
$230
$49*
* Restrictions may apply.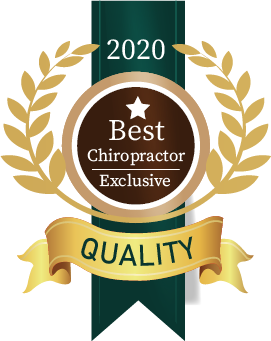 Voted as One of the
America's Best Chiropractors

in 2015 - 2021
by National Consumer Advisor Board
Voted as
Top 10 Chiropractors of AZ


by American Institute of Chiropractors
Former
Mr. USA World Champion

and

IFBB Pro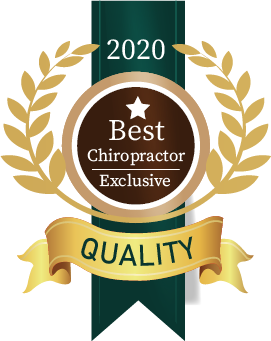 Only a Handful of Deals Offered, and Going FAST!
Your health is the foundation of everything you value.
I WANT THIS DEAL
Get Rid of All Your Pain With No Surgery and No Harmful Pain Killers Once And For All.
Sign up for our offer to receive a comprehensive consultation/examination, and x-ray of complaint area for only $49.
Don't Just Take It From Us
Advantages of Chiropractic Care
We are focused on top quality care for all patients and, most importantly, doing so in an encouraging and welcoming atmosphere. You will experience a stress-free, friendly and professional environment.
Health Restoration

Feel relief from pain today! Our chiropractic care has helped thousands of people recover from pain and injury.

Emergency Chiropractic

Get checked after an injury today! The longer you wait, the worse conditions can become. Start feeling better today.
Insurance Accepted

Some insurance companies may cover your chiropractic costs. We will file insurance claims and verify your benefits.

Affordable Pain Relief

Our chiropractic care offers affordable plans to fit all patients in the event that insurance has a limitation to care.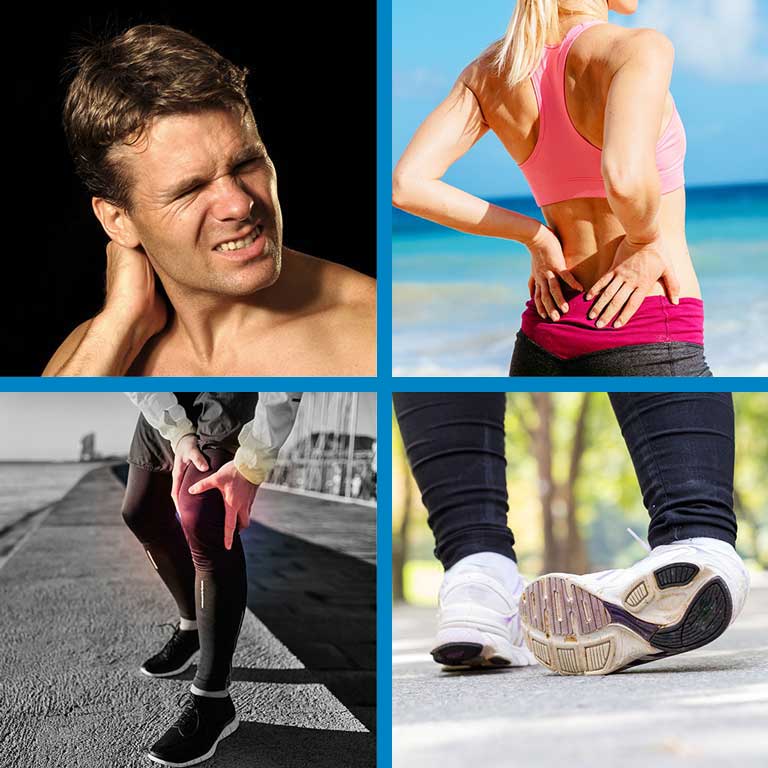 Our Services
Our procedures are non-invasive treatment options for people suffering from moderate to severe pain due to injury and other conditions.
Spinal Decompression
Non-surgical, non-invasive, drug-free treatment technique for chronic back and neck pain.
We offer the latest technology when it comes to Spinal Decompression. We use the Triton traction table in order to stretch the spine and relieve your back pain, neck pain and corresponding leg pain.
If you or someone you love is suffering from debilitating back, neck, and leg pain caused by sciatica, other pinched nerves, bulging discs, worn spinal joints or injured/diseased spinal nerve roots, call us today for a Consultation with our Doctor of Chiropractic. Spinal Decompression can help you achieve optimal health and a pain free life.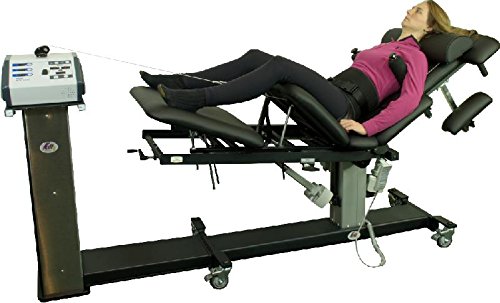 Chiropractic Care
We give you a thorough personalized plan for your health, offering you relief.
If your pain has a musculoskeletal origin, we can detect and remove the source of what's causing you discomfort. Our expertise is in finding the cause of this pain. Our focused, hands-on approach aims at giving you immediate relief.
Chiropractic is designed to remove this pain complex. You feel good when pain is removed. When stress is held in your body, tension is created causing pain. Would it surprise you to learn that your muscles may hold stress that push your vertebrae out of alignment?
Your body "learns" a muscle pattern. Chiropractic helps your body to "unlearn" stress and tension patterns that cause you pain.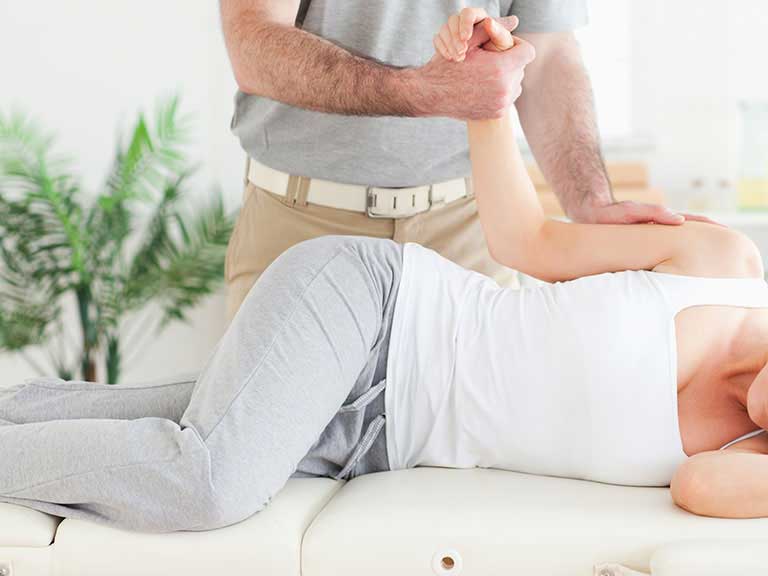 Auto Accidents
Our staff understands the complexities of personal injury cases, and we take great pride in managing them very thoroughly.
Our office has well-established relationships with orthopedists, neurologists, MRI facilities, and physical therapists to offer the best and most complete care for acute trauma injuries. We analyze, diagnose, and treat the various complexities of whiplash and soft tissue injuries. Additionally, we have an X-ray machine at our office.
We work with all auto accident injuries, and we are comfortable speaking with personal injury attorneys. Liens are accepted. As the go-to auto accident chiropractors in Casa Grande, we have helped many individuals recover from auto accident related injuries. If you have been in an auto accident recently, there are some important decisions you need to make, and it's crucial to make these decisions immediately. Do not delay.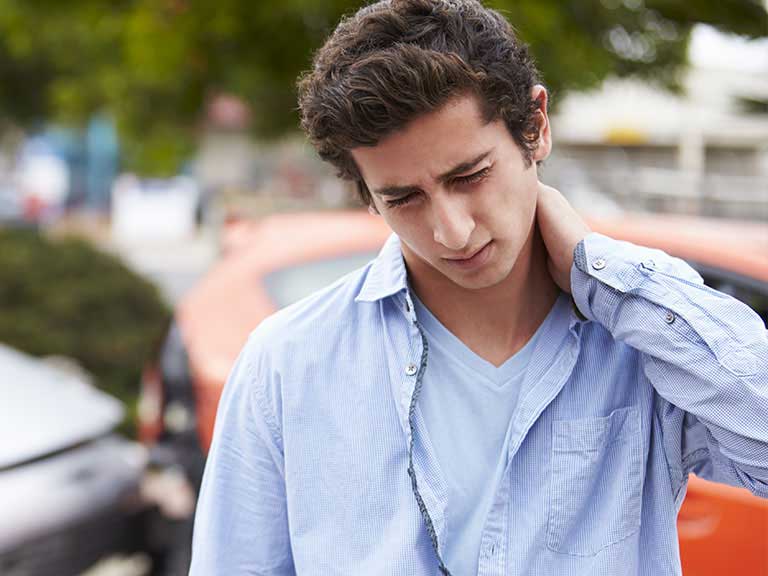 Stop Living With Debilitating Pain
Our individual care lets us plan the most effective treatment to relieve discomfort and let you walk away feeling stronger and more relaxed. Let our wellness services give you the comprehensive pain relief you need.
GET THIS DEAL NOW!
Get Familiar with our Team
Our chiropractic care is designed to help relieve the pain you are currently in, and prevent your condition from getting worse or returning. We are experienced in care of all patients from infants to elders whether it is acute injuries or chronic pain.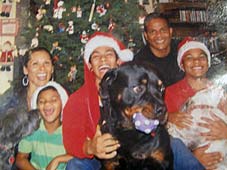 Dr. Sean Jenkins, DCChiropractor
I attended Life Chiropractic West in Northern California. I loved ever minute of school, especially the neurology and the anatomy classes. I am an ABC kind of person and it all made so much sense to me. I am also a qualified disability evaluator.
Frequently Asked Questions